This post was most recently updated on March 19th, 2023
We are thrilled to announce that MonetizeMore has acquired Advanced Ads, a leading ad optimization platform. This acquisition will further strengthen MonetizeMore's position as a global leader in digital advertising and empower publishers with cutting-edge solutions.
As our CEO, Kean Graham, explained, "Advanced Ads is a natural fit for MonetizeMore. Our two companies share a passion for innovation and a commitment to helping publishers maximize their revenue potential. With this acquisition, we are excited to expand our suite of solutions and enhance our ability to provide top-notch service to our clients."
At MonetizeMore, we are already known for helping publishers increase their ad revenue by over 50-350%. Now, with the addition of Advanced Ads, we will be able to offer even more advanced optimization tools and technology to help publishers achieve their revenue goals.
We are also thrilled to welcome the Advanced Ads team to MonetizeMore. As Thomas Maier, the CEO of Advanced Ads, stated,
"We are excited to be joining forces with MonetizeMore. Our team is eager to collaborate with MonetizeMore's experts to create even more value for publishers and advertisers."
At MonetizeMore, our commitment to providing publishers with cutting-edge solutions that drive revenue growth is unwavering. The acquisition of Advanced Ads is a significant step forward in achieving this goal. We are excited about the future and look forward to helping publishers achieve even greater success.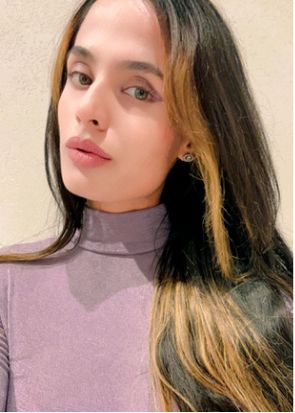 With over seven years at the forefront of programmatic advertising, Aleesha is a renowned Ad-Tech expert, blending innovative strategies with cutting-edge technology. Her insights have reshaped programmatic advertising, leading to groundbreaking campaigns and 10X ROI increases for publishers and global brands. She believes in setting new standards in dynamic ad targeting and optimization.