This post was most recently updated on July 6th, 2022
Google Adsense has released new ad sizes: 970 x 250 Billboard and the 300 x 1050 Portrait. These are in response to outstanding results of larger ad formats as they are able to feature attractive, rich media creatives. These new ad sizes can boost your revenue as you are able to cater to more advertisers while taking reader-engagement a notch higher.
Related Read: Engage and Monetize: How to Win Readers' Attention while Earning from Ads
These new ad formats can display both text and image ads. They can also provide additional space for closely-sized ads: a 300 x 250 ad would serve in the 970 x 250 ad unit and a 160 x 600 would serve in the 300 x 1050 ad unit.
The new ads can only appear once on a page as these are relatively larger than the old ones. This is also to ensure a healthy balance between ads and content on a page.
Where to Look for Traffic Trends?
Check out Google Trends and see what users are looking for when they search for topics relevant to your site. This is especially helpful when you're a news site publisher and you want to find out what subtopics and queries readers are interested in as you write about headlines and top stories.
If you want expert AdSense optimization management, contact us today.
Source:adsense.blogspot.com
---
Related Reads: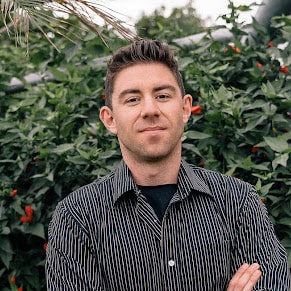 Kean Graham is the CEO and founder of MonetizeMore & a pioneer in the Adtech Industry. He is the resident expert in Ad Optimization, covering areas like Adsense Optimization,GAM Management, and third-party ad network partnerships. Kean believes in the supremacy of direct publisher deals and holistic optimization as keys to effective and consistent ad revenue increases.