This post was most recently updated on August 1st, 2019
Alternative revenue streams are an important part of any publisher's ad inventory. Of course, it's important that you know your traffic, and that you don't drive users away from your site
Related Read: How to Diversify Website Revenue
However, similar to diversifying an investment portfolio, diversifying advertising revenue streams can help protect against low CPM seasonality and can leave you confidently relying on alternative income flow.
Related Read: Best AdSense Alternatives in 2014 Per Vertical
Here, we review an ad network that is an excellent alternative revenue stream for the right publisher.
Division – D serves pop-unders for a flat CPM at 100% fill.
A pop-under is not as intrusive as pop-ups; although some users may find pop-unders intrusive, they can complement a publisher's standard revenue stream if the ad is relevant to what the user is interested in.
Division – D offers a flat CPM on the USA only for 300×250 but normally ask for a 1 frequency cap if you get this deal from them.
Their unlimited budget for the pop-under unit and their campaigns for the 300×250 ad unit are a great one, two punch.
Division D is a hybrid between a media buying agency and an ad network. Instead of owning their inventory, they have direct partnerships with publishers so they can reach out on a campaign to campaign basis for direct buys. The pop-under unit requires that the site gets clickthrough rates above.3% for the unit.
Related Read: Why Direct Publisher Relationships are the Best
Contact us today to get strong partnerships from top-performing advertising networks. MonetizeMore is in the business of optimizing your ad inventory for superior revenue.
We also sign you up for FREE to Ad Exchange – the number one Adsense alternative.
---
Related Reads: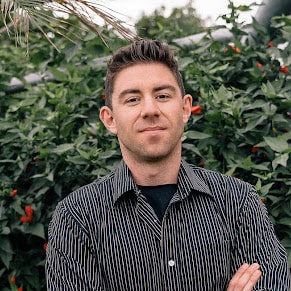 Kean Graham is the CEO and founder of MonetizeMore & a pioneer in the Adtech Industry. He is the resident expert in Ad Optimization, covering areas like Adsense Optimization,GAM Management, and third-party ad network partnerships. Kean believes in the supremacy of direct publisher deals and holistic optimization as keys to effective and consistent ad revenue increases.