This post was most recently updated on May 18th, 2020
"As the CTO of MonetizeMore, I have the opportunity to build world-class software every single day. Knowing that I don't have to be in The Bay Area, Toronto, or wherever tech startups congregate to develop world-class software is empowering. I live in Canada with my wife and my little boy, but I have a lot of friends and most of my family in Mexico.
Every year around Christmas, we go there for at least a month. Having a long break from the bone-chilling Canadian winter is a big plus of working remotely. One of the greatest perks of being able to work remotely is the flexibility to be with my 1-year-old. All parents reading this know how demanding kids that age can be and how crucial that age is in their overall development.
Thanks to remote working, I've been able to successfully implement a vegan diet that has boosted my health and focus. I've also started using a treadmill desk, which I personally think beats a boring office desk setup any day!"
(Jose, CTO at MonetizeMore)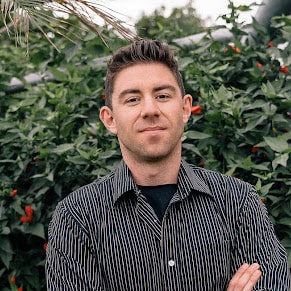 Kean Graham is the CEO and founder of MonetizeMore & a pioneer in the Adtech Industry. He is the resident expert in Ad Optimization, covering areas like Adsense Optimization,GAM Management, and third-party ad network partnerships. Kean believes in the supremacy of direct publisher deals and holistic optimization as keys to effective and consistent ad revenue increases.