This post was most recently updated on August 7th, 2020
Find out how Oath is shutting down their ad server which is part of services offered by Verizon Media. Watch the video to find out why they are doing it, what the result will be on their company, new products they plan to release and which alternative ad server publishers could look at instead.
Subscribe to our YouTube channel for weekly video updates!
Video transcription
Oath's ad server which is part of the Verizon Media group will close in 2020.
The decision is part of a strategic review of the company revealed in 2018.
It's part of their ad tech strategy to simplify offerings by Oath.
They are currently working with customers to help them migrate from the ad server.
The ad server closing will be part of layoffs at Oath resulting in a 7% staff reduction.
Verizon Media will, however, keep on making all its product offerings available to publishers and advertisers.
They will also introduce new products such as connected TV, audio targeting, PMP offerings, and their ads SDK.
Originally the Oath ad server was part of a merger between Yahoo/AOL and had a large footprint outside the US.
The ad server market remains dominated by Google with it's Google Ad Manager offering (previously DFP).
Ad servers remain crucial to helping publishers monetize their ad inventory.
Migrating to a new ad server usually is a huge and complicated task.
This is part of the reason why Google's ad server dominance does not fade.
Publishers have found an ad server they like and migrating to a different setup is too daunting.
See our list of best ad servers over here.
Source: https://www.adweek.com/programmatic/verizon-media-to-shutter-oath-ad-server/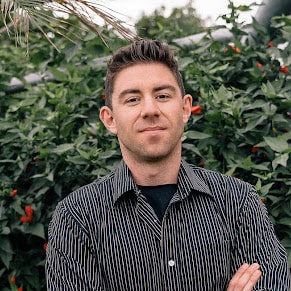 Kean Graham is the CEO and founder of MonetizeMore & a pioneer in the Adtech Industry. He is the resident expert in Ad Optimization, covering areas like Adsense Optimization,GAM Management, and third-party ad network partnerships. Kean believes in the supremacy of direct publisher deals and holistic optimization as keys to effective and consistent ad revenue increases.