This post was most recently updated on July 12th, 2019
iHeartMedia recently announced their plans to acquire Stuff Media that host podcast shows such as "Stuff You Should Know." This move will make iHeartMedia the top commercial podcast publisher adding millions of listeners and downloads per month from Stuff Media to their portfolio. Find out more about this acquisition in today's video!
Subscribe to our YouTube channel for weekly video updates!
Video transcription
iHeartMedia announced plans to acquire Stuff Media.
The move will make them the top commercial podcast publisher.
iHeartMedia who already provides digital music, podcasts, and live streaming radio will now add podcasts such as HowStuffWorks and more.
Through this acquisition, iHeart's audience will double in size.
HowStuffWorks started in 1998 as a reference site and later expanded into podcasts.
Stuff Media records over 60 million global streaming downloads per month.
Their podcast called "Stuff You Should Know" has over 500 million downloads for 2018.
The company also has partnerships with ESPN, NPR to provide over 20,000 podcasts with 750 iHeartRadio shows.
The acquisition focus is to merge Stuff Media's creative content with iHeartMedia's resources and scale.
This will help provide advertisers with more opportunities to reach users and increase iHeart's ad revenue.
Source: https://www.mediapost.com/publications/article/325068/iheartmedia-to-acquire-stuff-media-becomes-top-co.html?edition=110961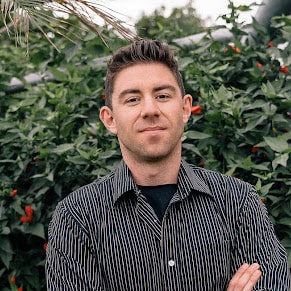 Kean Graham is the CEO and founder of MonetizeMore & a pioneer in the Adtech Industry. He is the resident expert in Ad Optimization, covering areas like Adsense Optimization,GAM Management, and third-party ad network partnerships. Kean believes in the supremacy of direct publisher deals and holistic optimization as keys to effective and consistent ad revenue increases.